WELCOME TO FOCUS LEARNING ACADEMY EAST
Focus East is a state-funded charter schools that help teens and young adults, ages Freshman – 22, earn their high school diploma while preparing for the workforce or their aspirations of higher education.
Focus is staffed with certified and highly qualified teachers that use online curriculum as a primary teaching tool that is complimented by core content pull out classes. This combination allows for one-on-one interaction with students, both in the classroom and in a lab setting. All courses offered meet the state standards.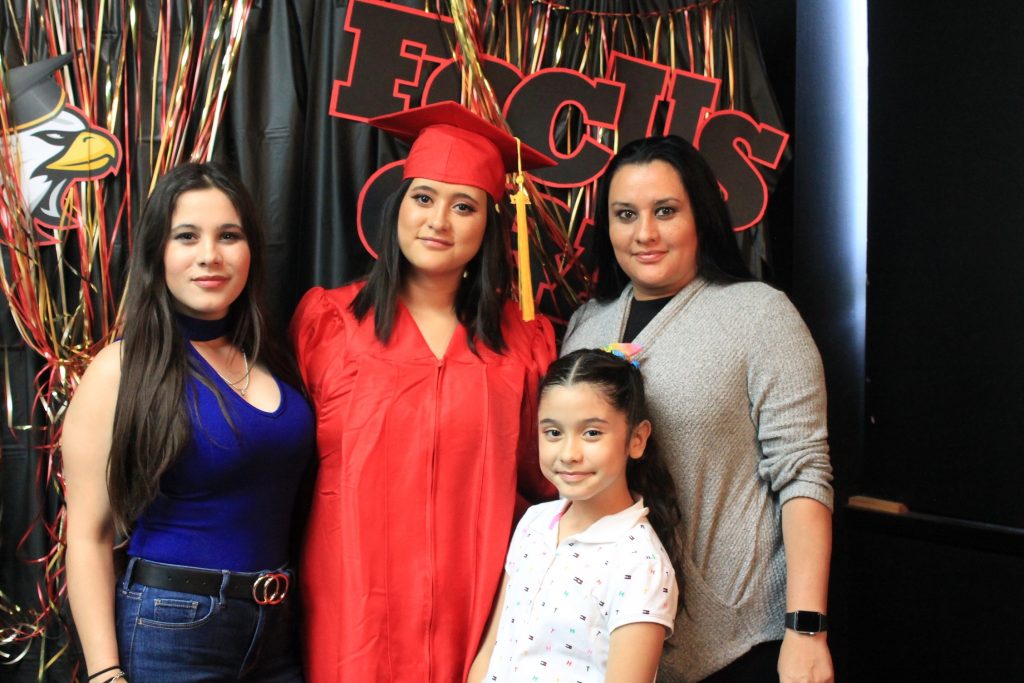 Download a complete list of Community Resources and Organizations that can assist you with a variety of issues including, but not limited to: Counseling, Medical Assistance, Pregnancy Guidance, Addiction help, and more. List includes a variety of community organizations and contact information.